Rica grew up sniffing books (doesn't everyone?). In fifth grade, her short story won an award and she became a published author/ rock star, although the latter part is debatable.
Fast forward to 2009. Sporting a fresh wound via a failed marriage, Rica packed her two boys and the obese family cat in her Kia Spectra for a 1,200-mile road trip to a shiny new home and future. A newly minted freelance writer, she built her portfolio by writing for various media companies and private clients. In 2016, she took a staff position as a senior magazine writer for an award-winning magazine. But more importantly, she made some cool, creative friends who like to speak in song lyrics and make inappropriate jokes throughout the workday.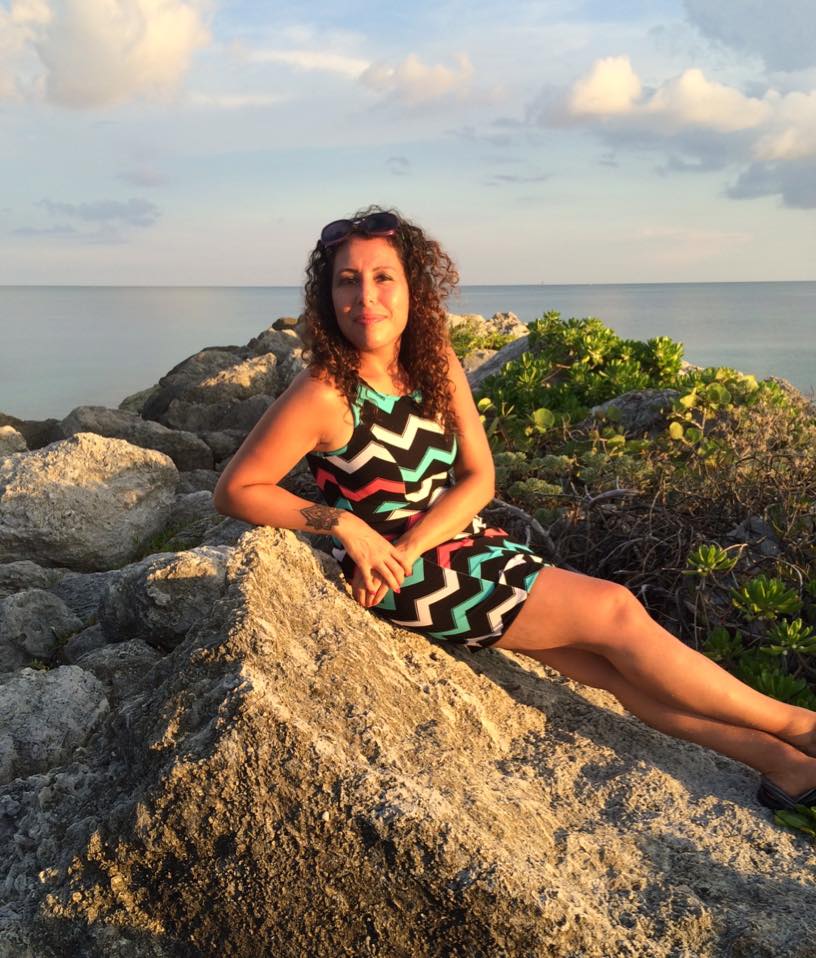 Rica's love for literature still finds her sniffing books. When she's not writing or doing yoga, she's probably rolling around on the floor with this superior canine, Princess Mia Sophia.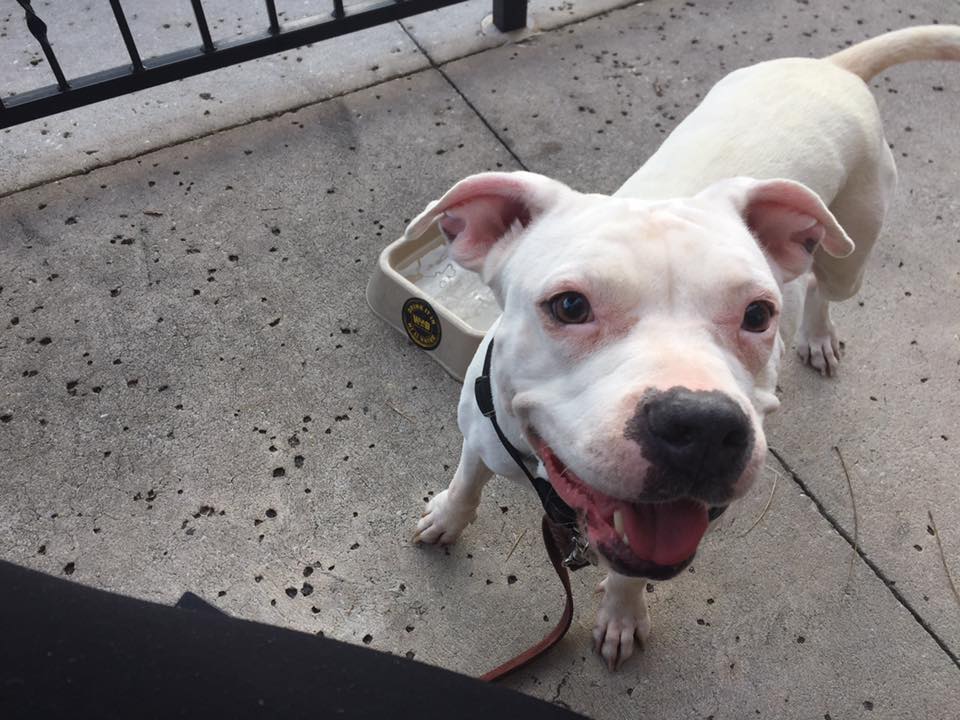 As for her culinary preferences, Rica is a coffee snob and an ice cream fiend. And because chopsticks are cooler than forks, she vows to eat everything with them. She especially enjoys the multicultural experience of devouring a bean burrito with her skinny wooden utensils. #ChopstickLife
Her collection of essays is forthcoming.
Rica is the founder of the yoga-life blog Yoga Mat Monkey, and the managing editor at OTV Magazine.
Other Places To Find Me Online:
Elephant Journal (Poem on Death, Grief & Loss)